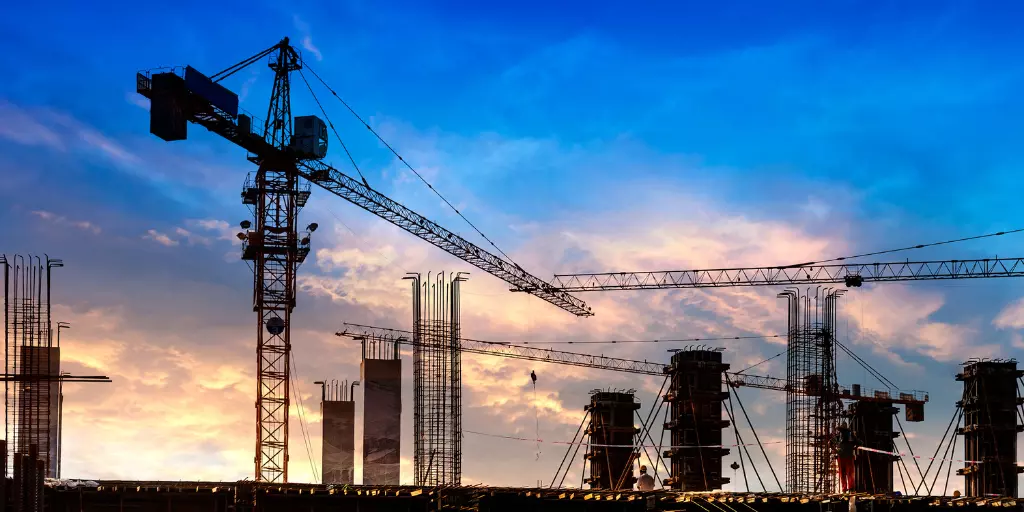 The Online Buyers Guide is a resource for architects, engineers, project managers, and all contractors with access to...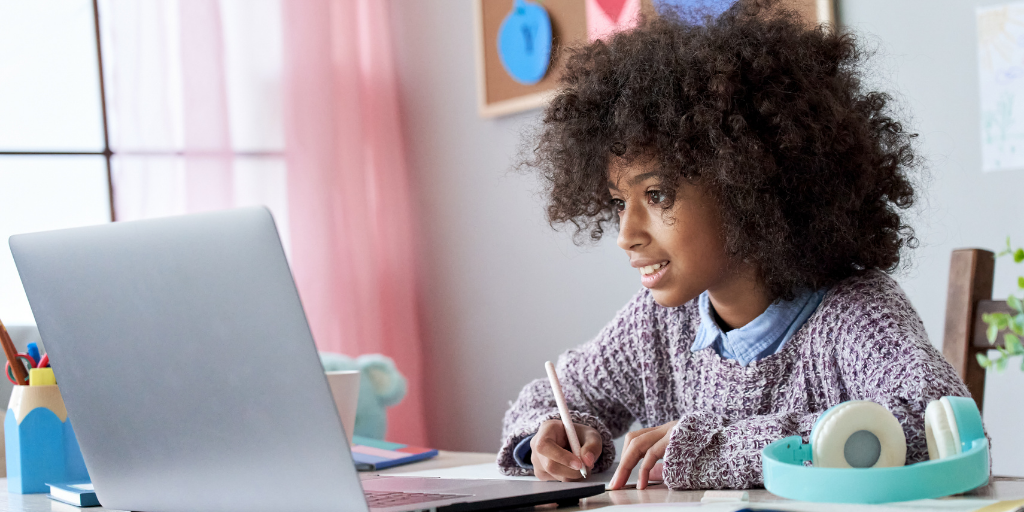 Whether it is primary or secondary schools, going the distance to implement full wireless coverage is key as all students rely on it for learning.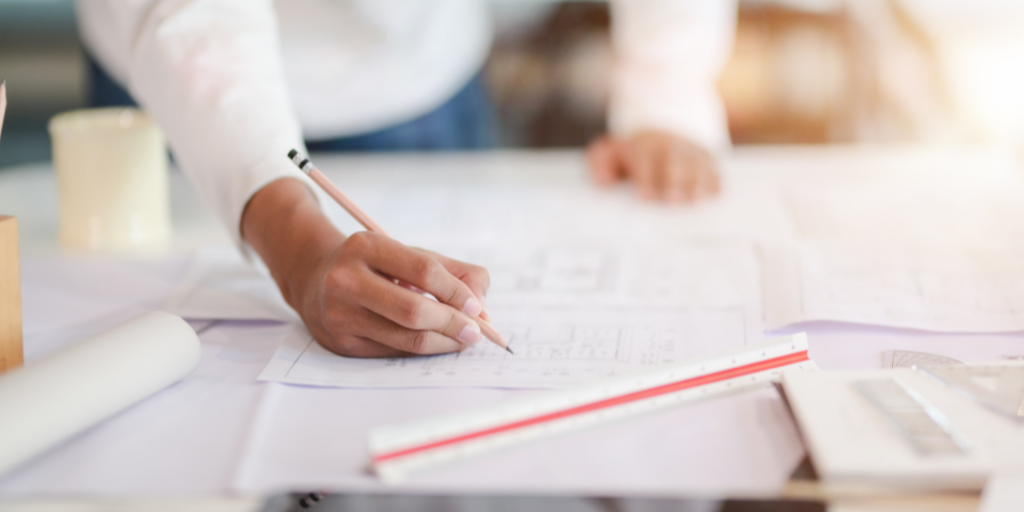 This month's Top Project is the New Central Complex for the Kent County Road Commission, which includes sitework, a new salt-storage building, and more!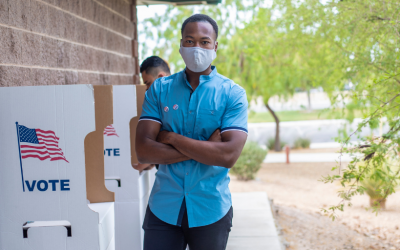 This school bond proposal update shares information about the passed and failed August 2021 bonds, as well as a preview of bonds on the ballot in November.
read more