July 2020: On Your Radar features the expansion of a drug facility, renovations for a boutique mixed-use development,...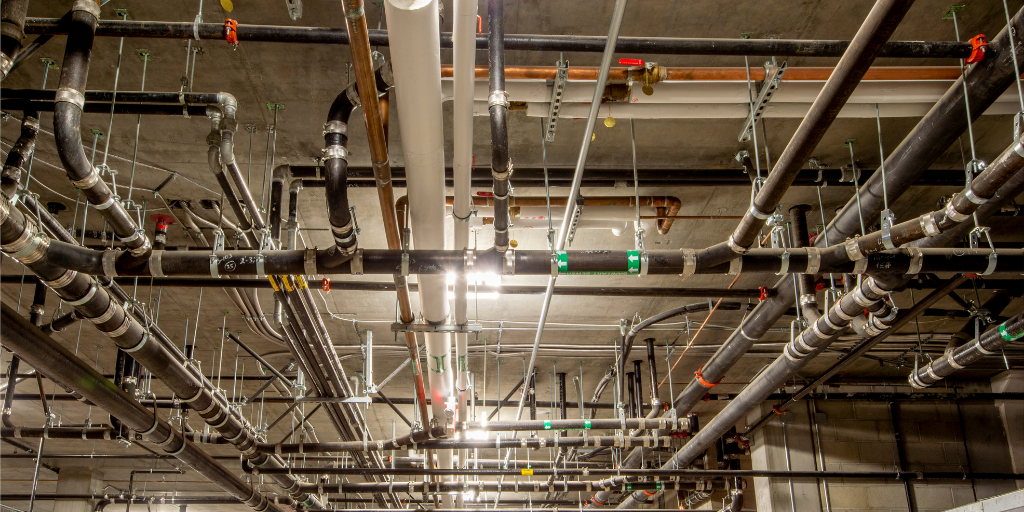 Jeffrey Howard with Advantage Mechanical Group talks about how his company began and their goals, both short-term and long-term.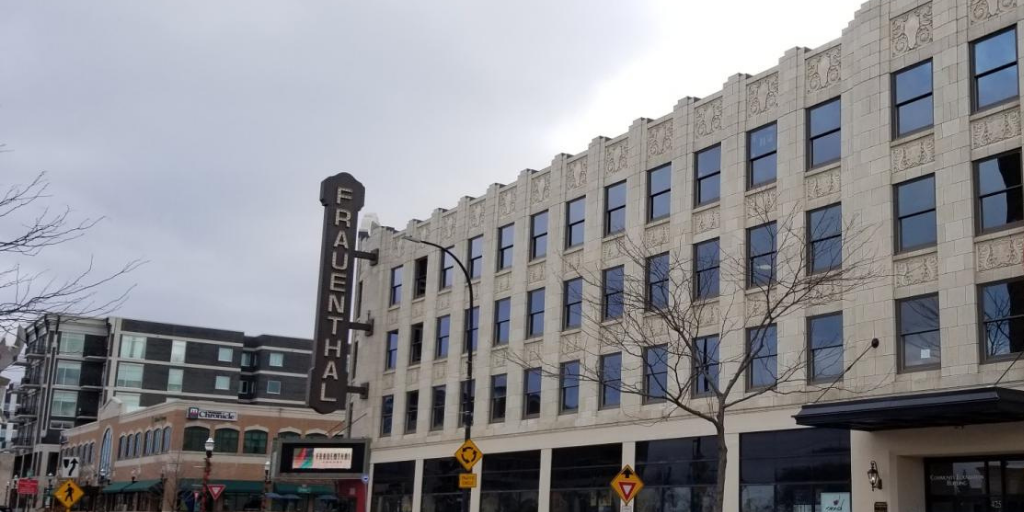 Builders Exchange of Michigan: What products/service(s) does your company provide for the construction industry?Brock...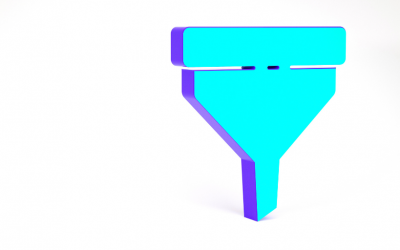 Creating effective filters allows you to narrow down opportunities within your search parameters. By entering search criteria, you'll more easily find projects that are relevant to what you do. This also ensures that you are receiving the Nightly...
read more