Track projects in the early planning stages, gain access to architect, engineer, and project owner contact information, and search our database to find subcontractors for your projects. 
How membership benefits you: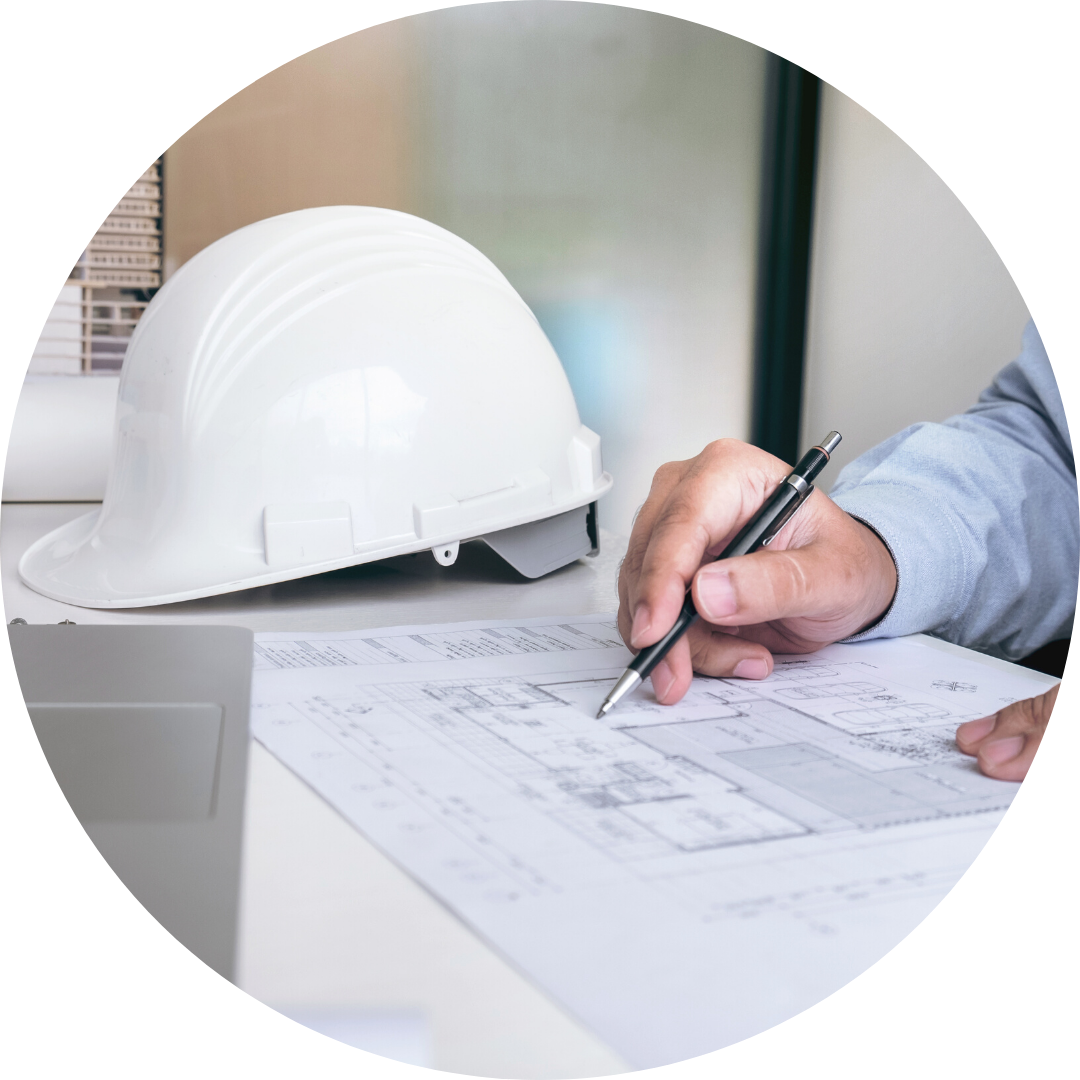 Planning Projects
Find jobs without a construction manager or general contractor assigned yet. Browse through leads filtered to your specialty.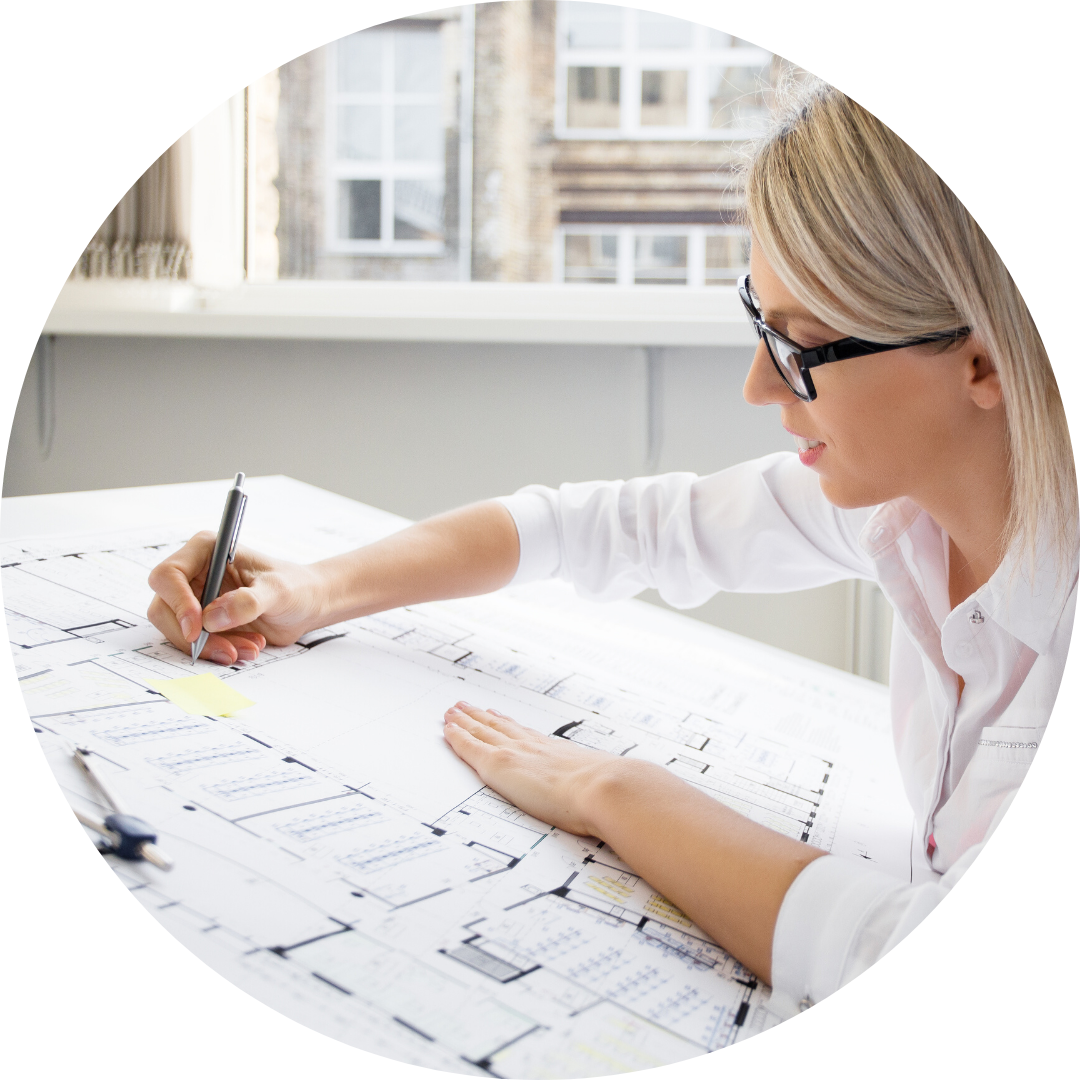 Contact Information
Get your foot in the door with architects, engineers, & project owners. Track companies you work with often to keep an eye on the projects they're planning.
Find Subcontractors
Search for companies based on specialty, labor designations, and affiliations to find the right companies for your projects.