The WMCI is here to support the West Michigan commercial construction industry through valuable trade career education.
read more
The new Administration Building for Forest Hills Public Schools bid late June and included several trades.
read more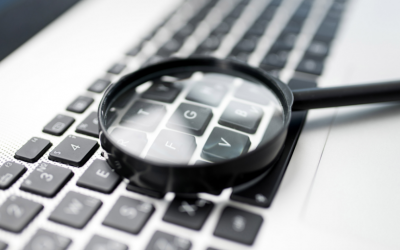 This month, Cheryl talks about how to use the CSI MasterFormat list on our member site to build effective filters.