Dave with Contractors Marine talks about the company's goals and how they've benefitted from Builders Exchange membership.
As the U.S. economy recovers from COVID shutdowns, well-publicized supply chain glitches are beginning to show in the inflation numbers. The Producer Price Index (PPI) for final demand jumped 1.3% month-over-month in January, more than doubling the consensus estimate,...
read more
The November school bond proposal update is ready and the votes are in! November saw twenty-five school bond proposals on the ballot, and many bond proposals have passed. Here are a few takeaways from the November 3rd election: 85% of the school bonds include...
read more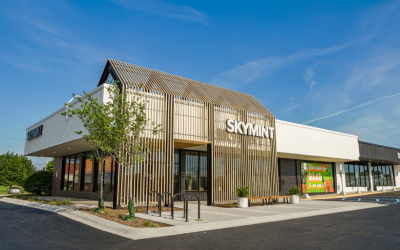 Skymint, a cannabis retailer in Michigan, chose CD Barnes Construction to build their newest provisioning location in Big Rapids. The 6,400 square foot facility, located at 840 Clark St, had a budget of over $950,000. Occupying the former Great Lakes Book & Supply...