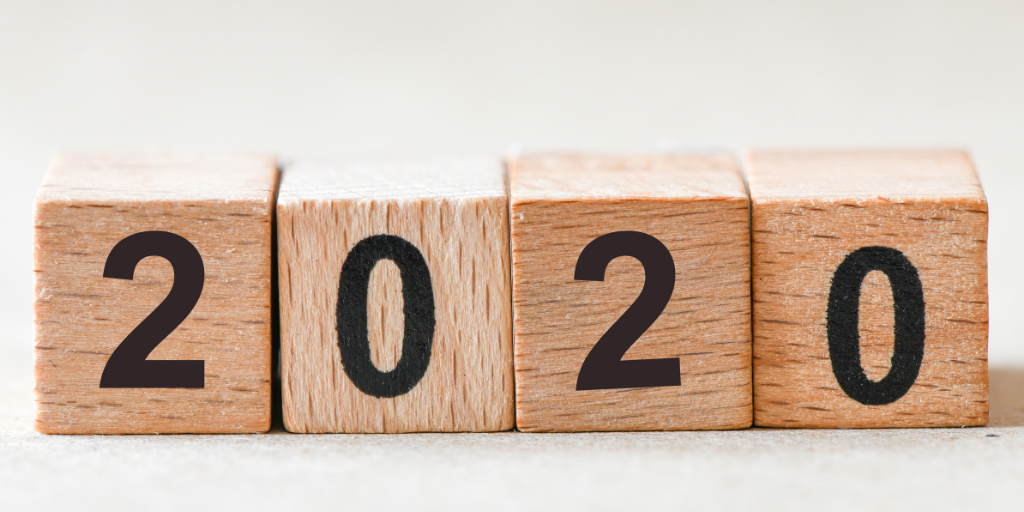 View or download the 2020 Year in Review Slideshow here. Event Highlights 02.25.20 | Brews, Builders...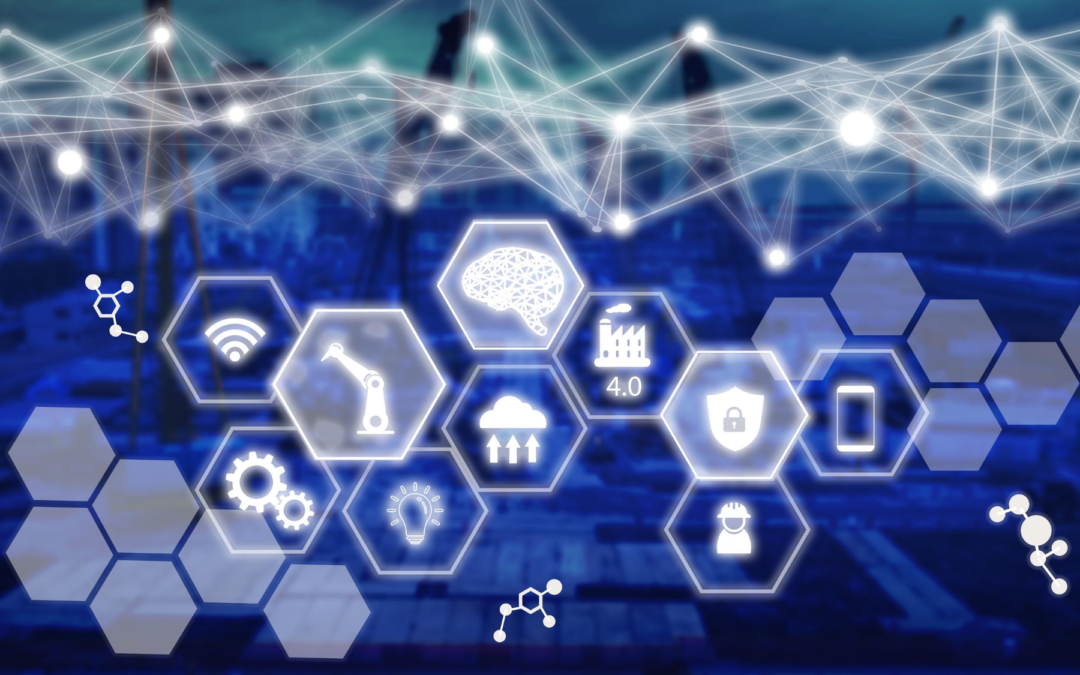 Please read the following construction community updates and continue to check this page regularly to stay informed on...
No Results Found
The page you requested could not be found. Try refining your search, or use the navigation above to locate the post.