View contractors who have looked at your projects, utilize our early planning phase to find RFP/RFQs, and post your projects with us for free. Contact us to see if you qualify for a Partnership Account.
How partnership benefits you:
Access Project Views
See which contractors are looking at your projects. Find all their contact information and qualifications in one place.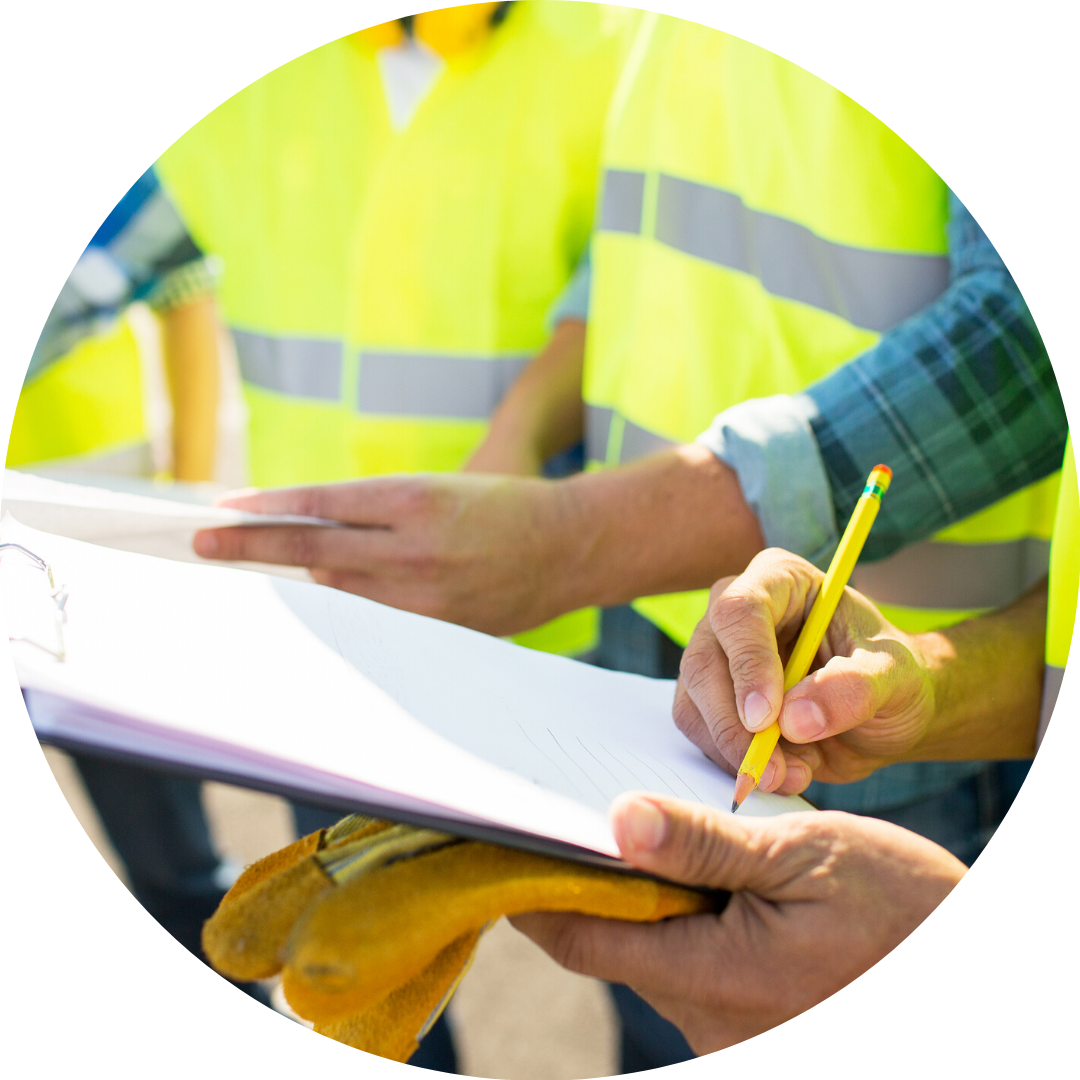 RFP/RFQs
Find your next big project by utilizing our earliest planning phase. Contact owners and developers directly through our site.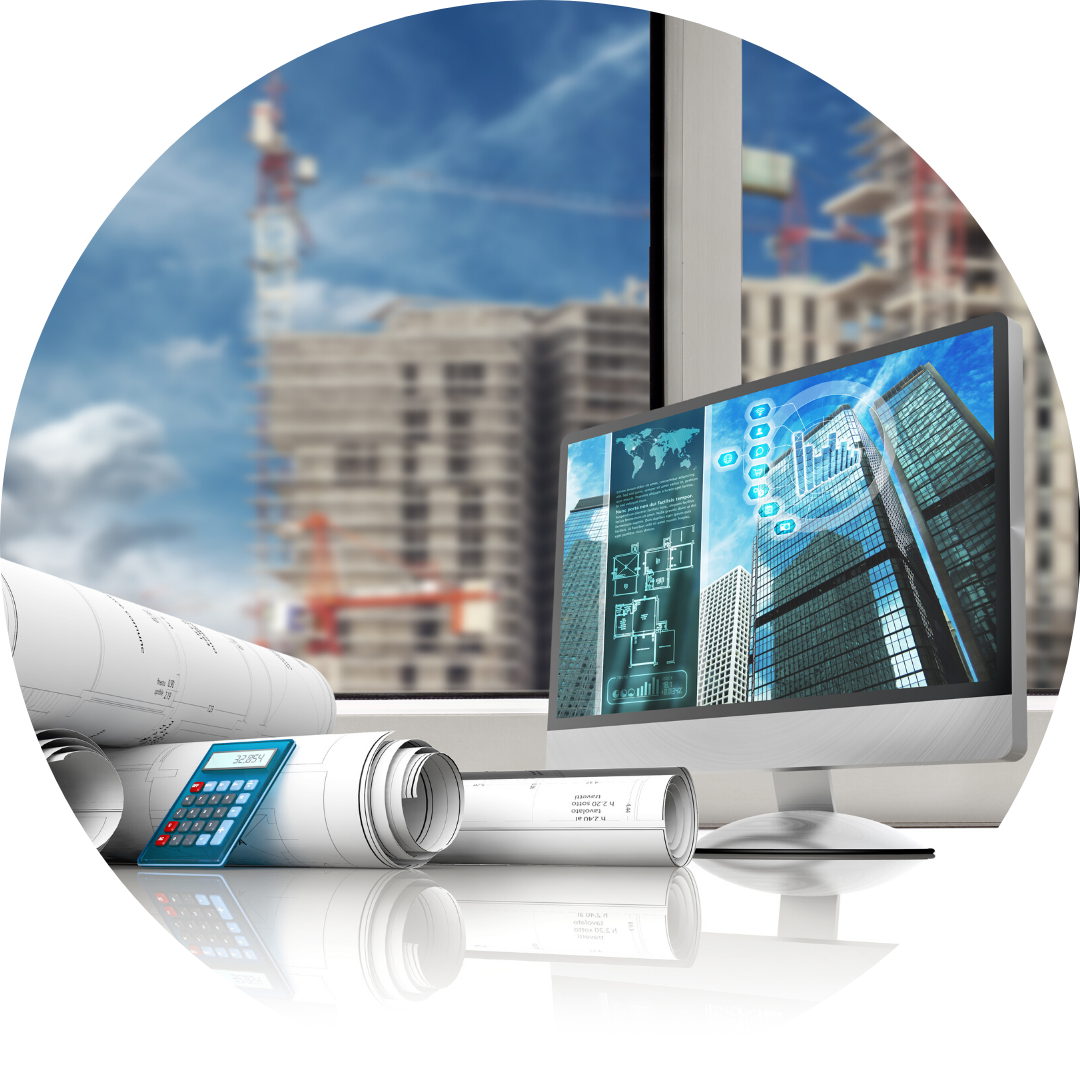 Free Project Posting
Send us your projects documents and information and we'll share it with our members. This service is always free!
Have a project to share with our members?
Use our Submit a Project form to send over project information, documents, and important details. Our plan room team will verify accuracy and follow up with you until the project is bid.