Post your projects with us for free, see which contractors are viewing your projects a few days before the bid date, and utilize our database to find your next go-to contractor.
How Posting with us benefits you: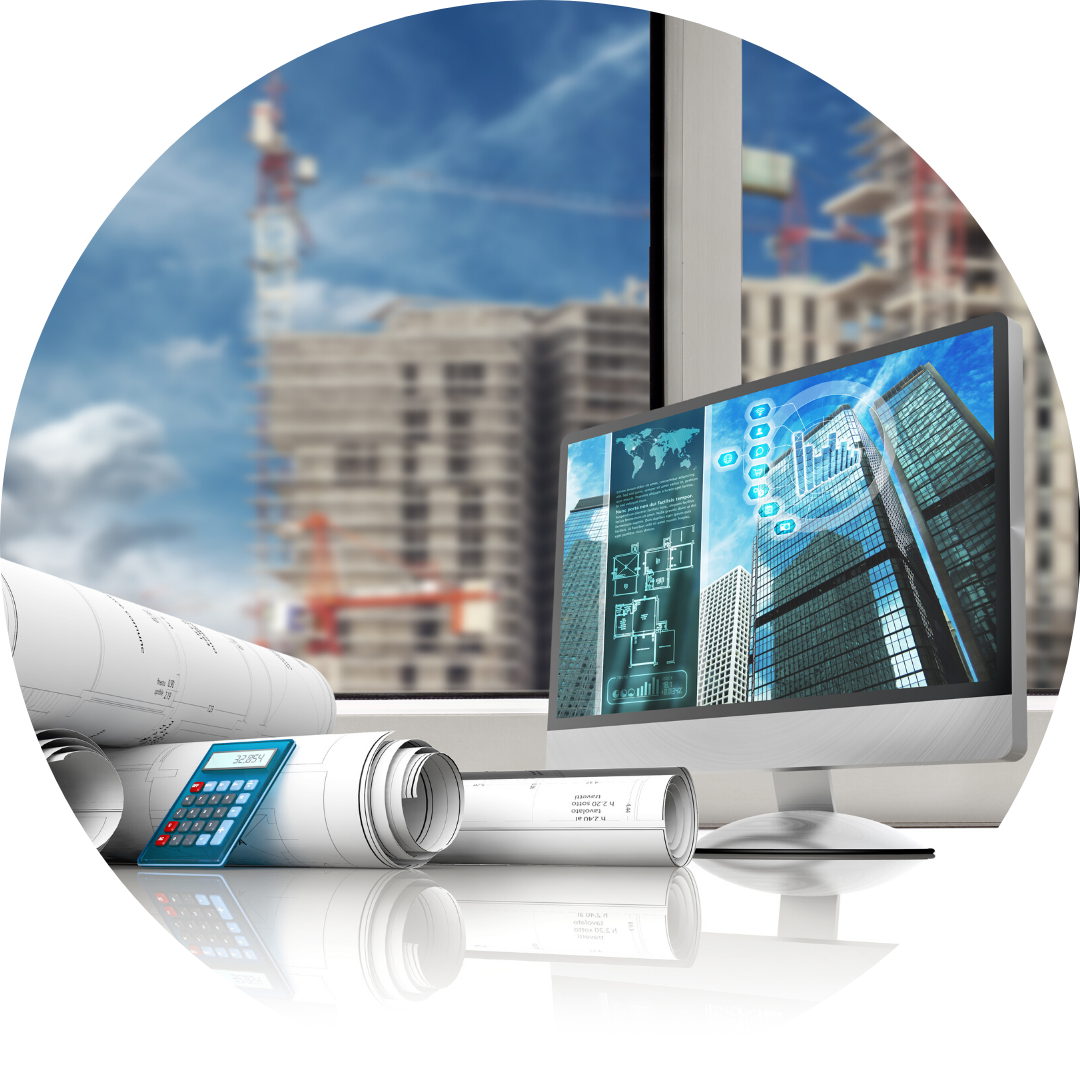 Free Project Posting
Send us your projects documents and information and we'll share it with our members. This service is always free!
Access Project Views
See which contractors are looking at your projects. We'll send you a list with full contact information before the bid date.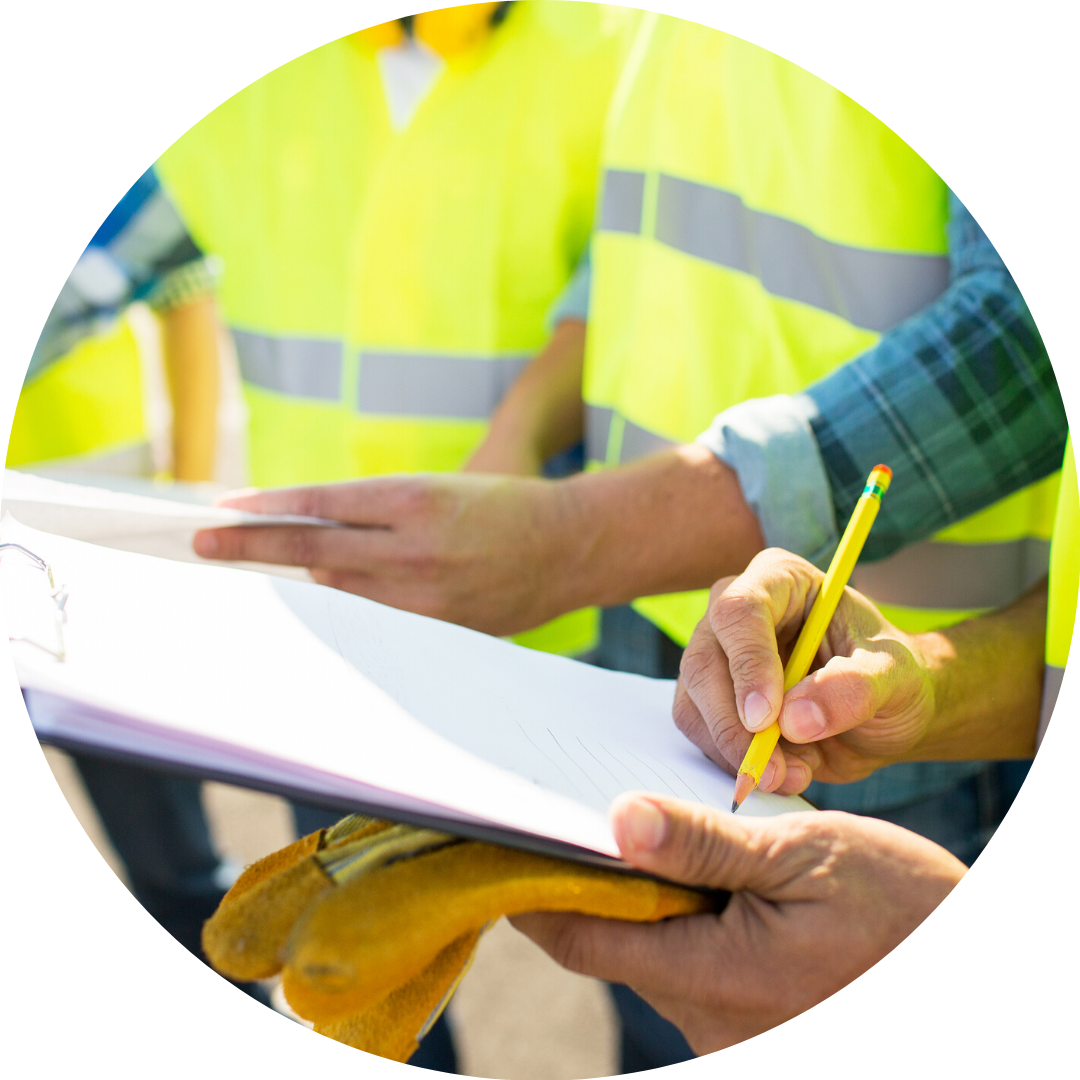 extended reach
When you post projects with us, you'll reach thousands of contractors in your area looking for leads.
"I am really impressed by the quality of outstanding customer service and expertise provided by the staff of Builders Exchange of Michigan. Their reliability and quickness in posting our bids and proposals has extended our reach in the RFB process and the quality of responses we receive. I wholeheartedly recommend Builders Exchange of Michigan!"
Have a project to share with our members?
Use our Submit a Project form to send over project information, documents, and important details. Our plan room team will verify accuracy and follow up with you until the project is bid.