Update your information for The Source!
The Fall 2020 Issue of The Source will be mailed to all Builders Exchange of Michigan member companies, and thousands of project owners, architects, and engineers. Make sure your company information is up to date by utilizing the Administration tab after logging in to our site!
Ready for your virtual tour?
How Can We Help Build Your Business?
Subcontractors
Get access to commercial construction leads from concept to contract awards, filter to your specific type of work, and track projects to receive emails when updates are made.
General Contractors
Track projects in the early planning phases, gain access to architect, engineer, and project owner contact information, and search our database to find subcontractors for your projects.
Suppliers & Manufacturers
Search for jobs based on the products and brands you work with, view full plans and specifications, and build on the relationships we've established to network with your peers.
Architects & Engineers
View contractors who have looked at your projects, utilize our early planning phase to find RFP/RFQs, and post your projects with us for free. 
Owners & Developers
Post your projects with us for free, see which contractors are viewing your projects, and utilize our database to find your next go-to contractor.
Schedule a demo
Contact us to schedule a free demo of our virtual plan room!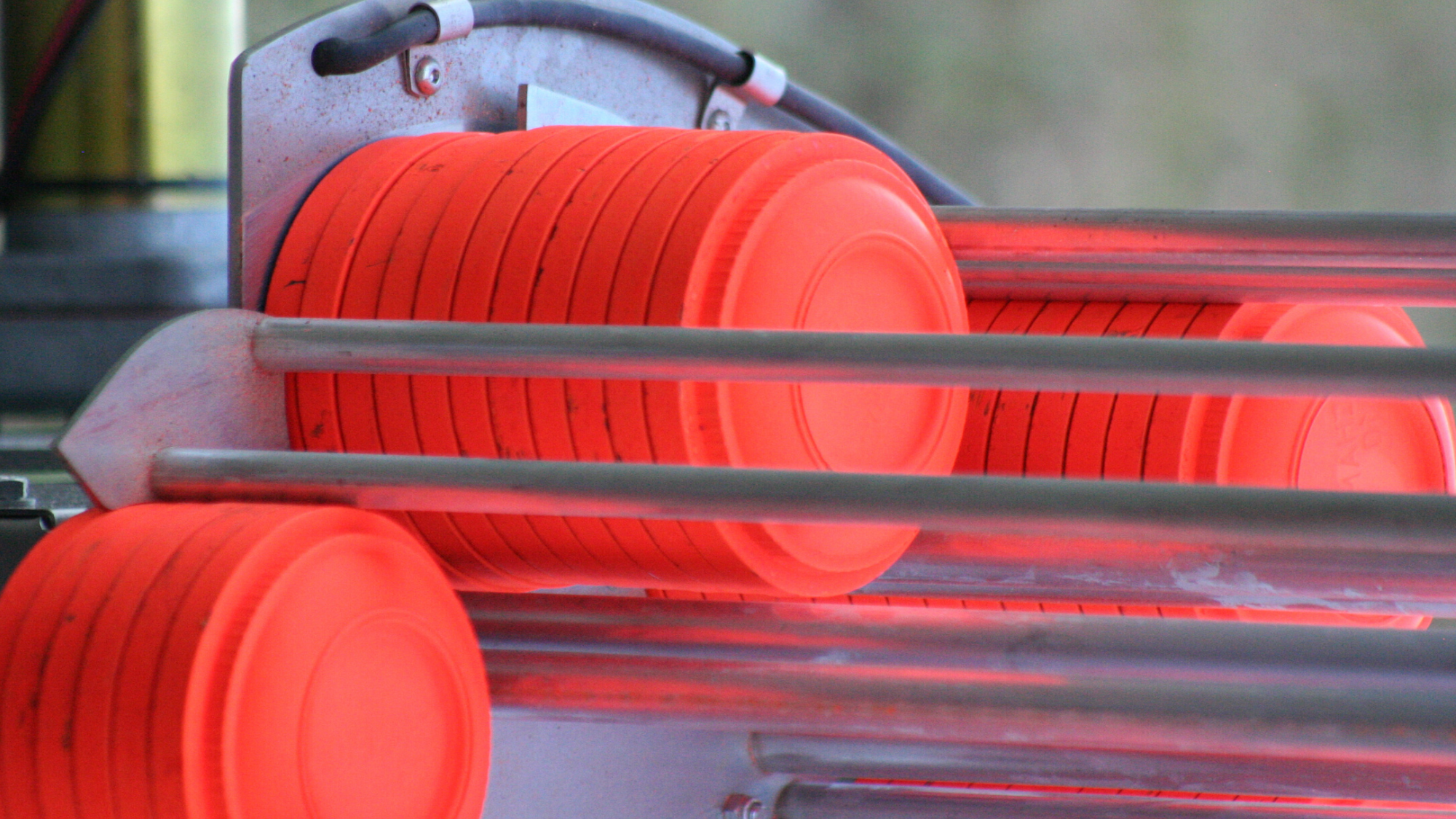 Break clay for a good cause! This year's 100 Target Shootout will take place on September 29th at Caledonia Sportsman Club.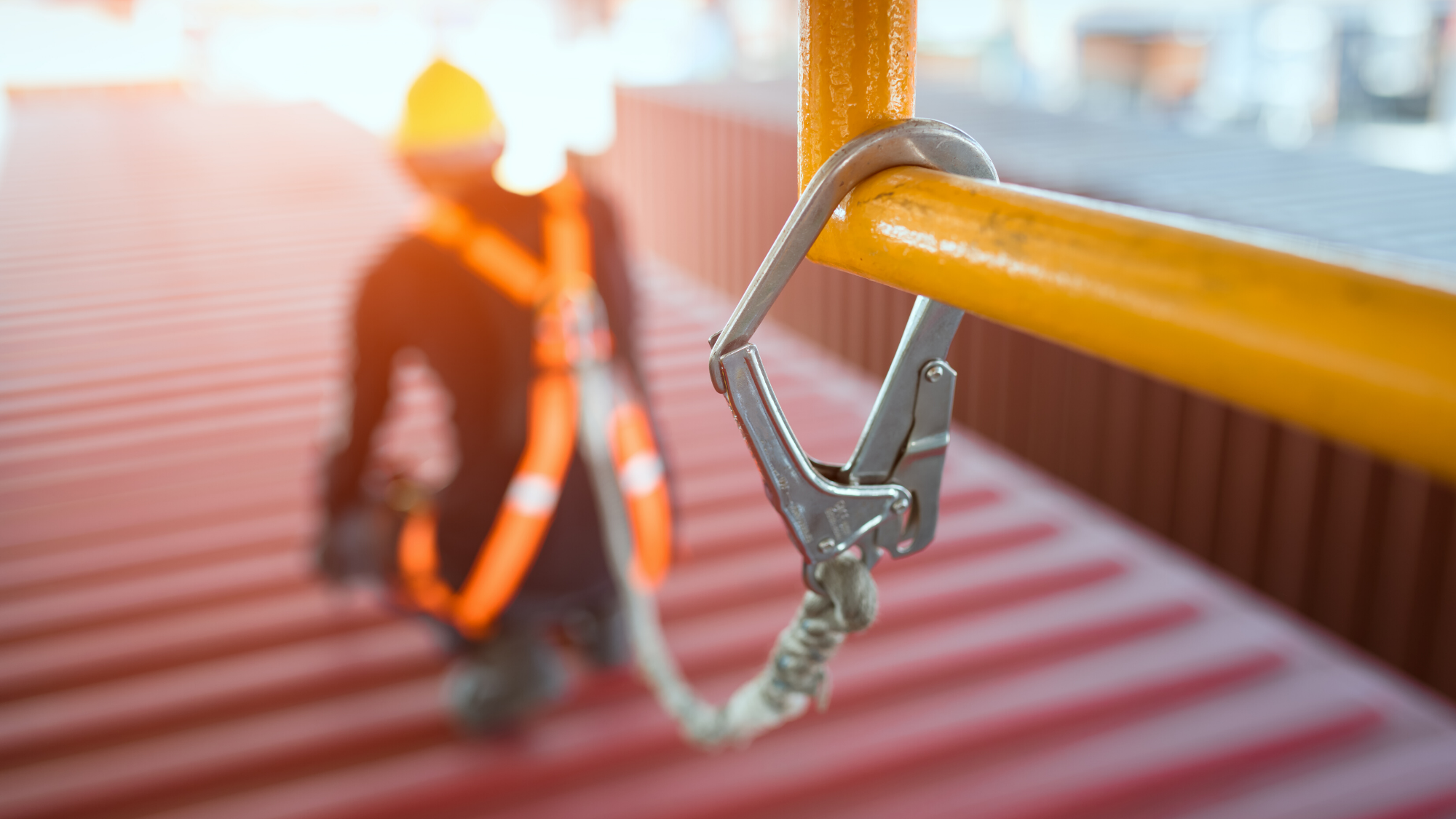 How Builders Exchange of Michigan is responding to the challenges of COVID-19, find resources for your company to get back to work safely, and stay up to date on the latest information relevant to the construction industry.
What our members have to say:
"The value we have found in membership has been in the ease of bidding commercial work. There are so many opportunities for growth in West Michigan today and Builders Exchange is a fantastic tool to access those opportunities."
"The Builders Exchange of Michigan is a vital part of our company in getting job leads. When a project was missed by our staff, they called us personally to verify we saw it. We ended up being the low bidder on the job and it was the most profitable job we have had to date."
"I love the updates that I receive every day of projects that are going out for bid. After seeing which projects are available, I am able to go directly to the website, view the prints, and utilize the easy-to-use takeoff tools."