Filter jobs to your specialty, make connections with new general contractors, and train your employees for success.
How membership benefits you: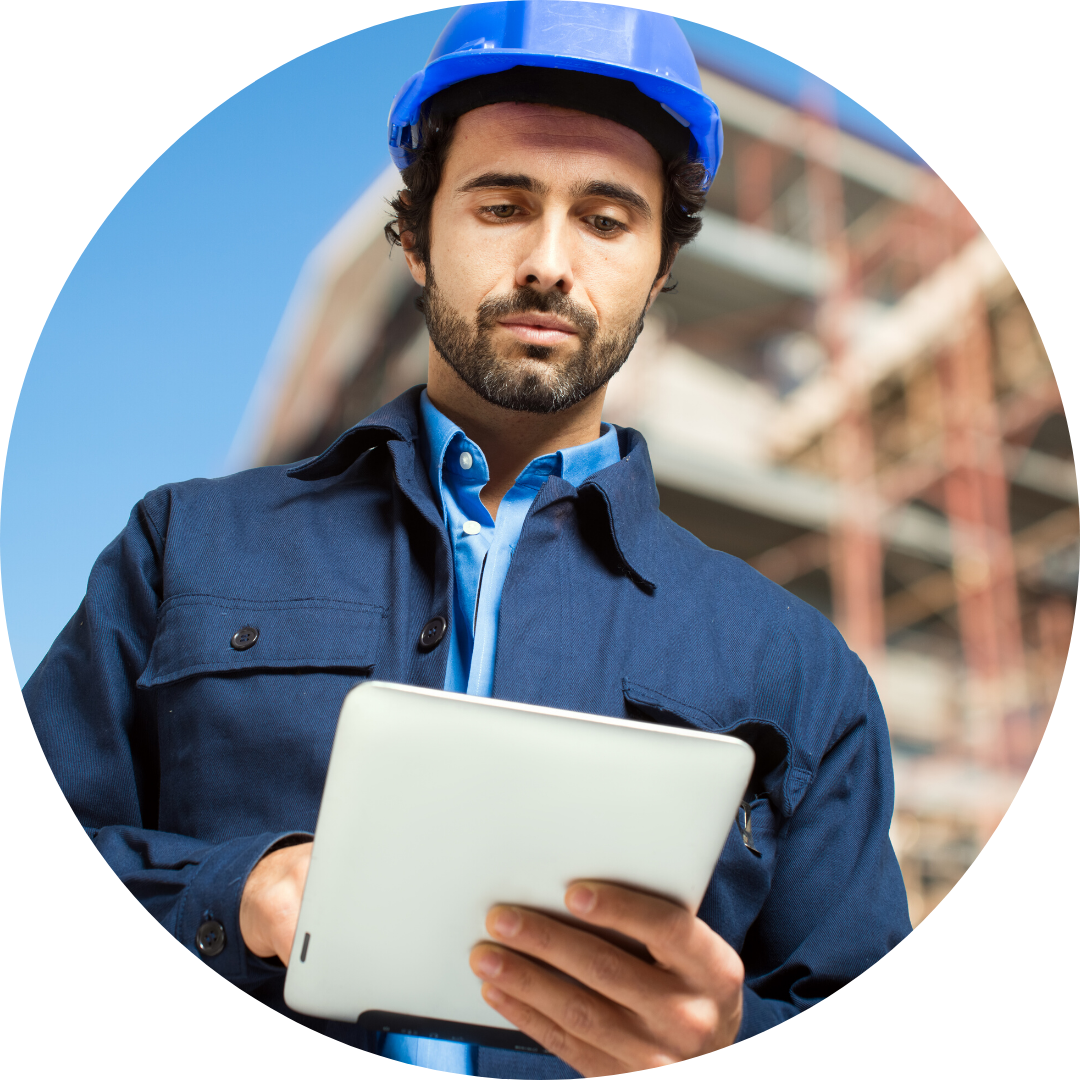 Filter Projects
Find the right jobs for your company with powerful filtering tools. We utilize OCR, so you can search for keywords relevant to your business and specialty.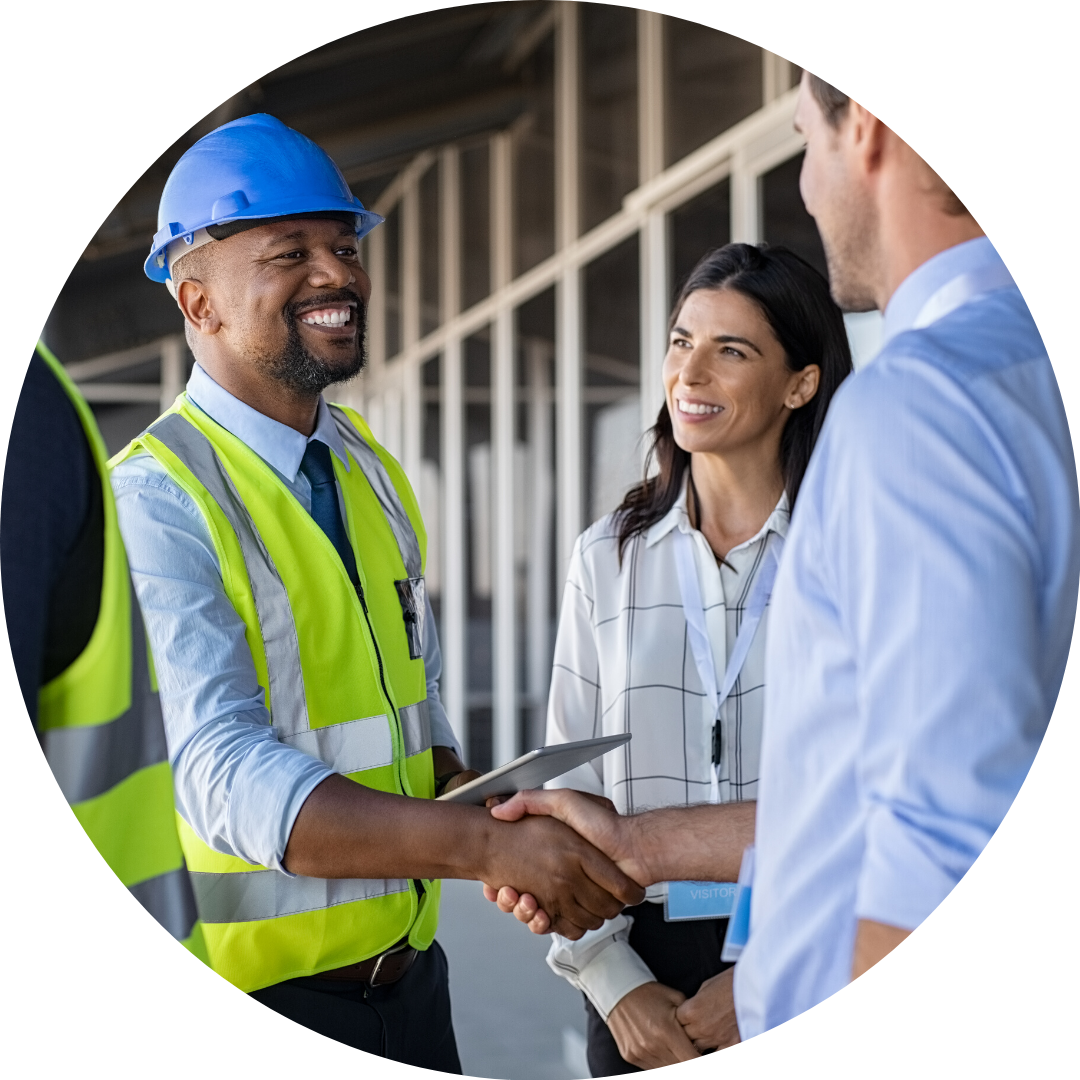 build your network
Bidding the right jobs starts with meeting the right people. Attend our events and make connections with your construction industry peers.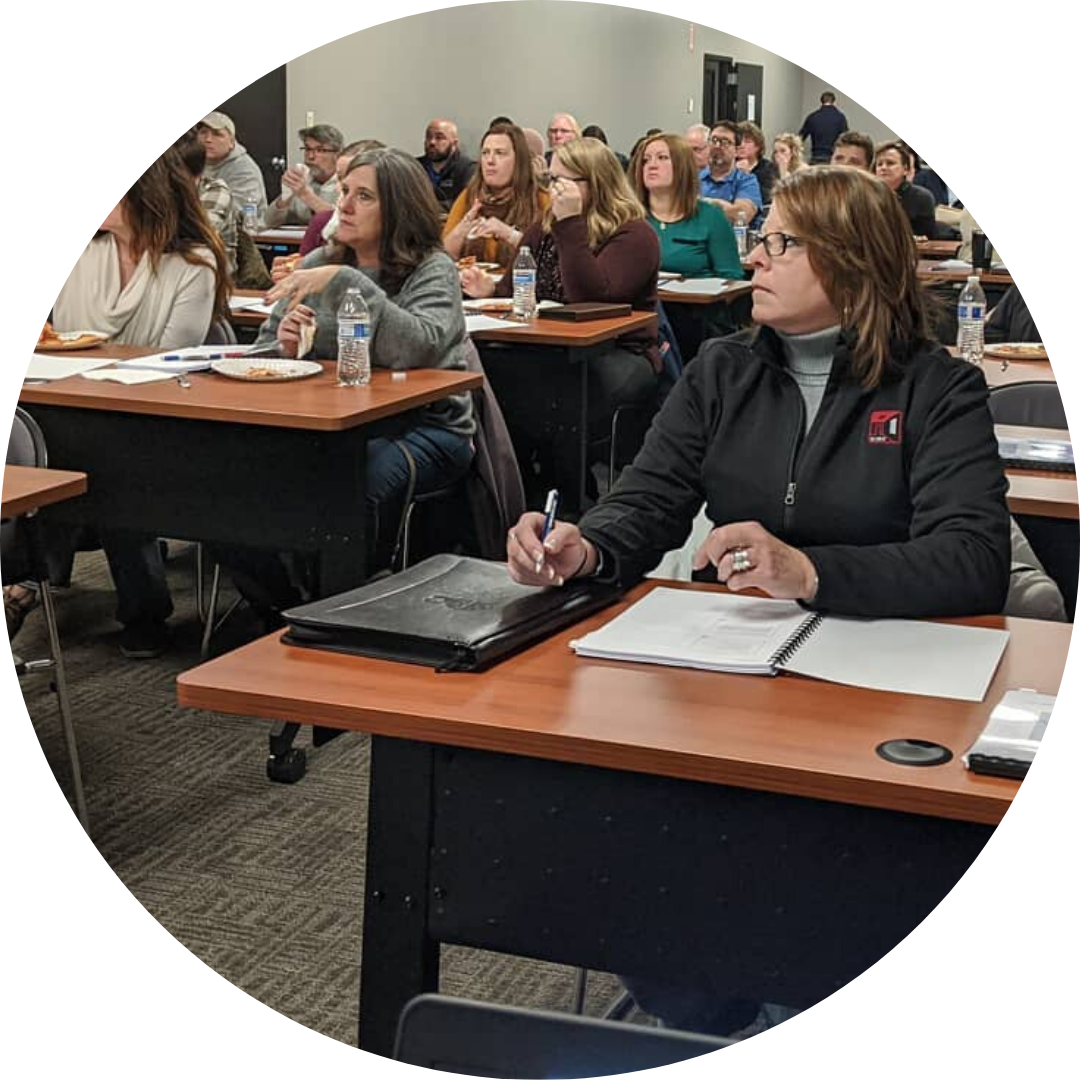 train your team
An informed and compliant construction company is a successful one. Expand your knowledge with courses from safety to print reading.
"I first joined Builders Exchange of Michigan in 1985 and my membership is a huge part of our success. I could not imagine trying to work in our industry without this tool!"