In January's edition of On Your Radar, Becky writes about a large-scale wellness resort, a new health center, and more.
read more
If you are not receiving or are unsure if you are set up to receive the Nightly Update Email, here are a couple of things to check out and ways to troubleshoot the problem, if one is occurring.
read more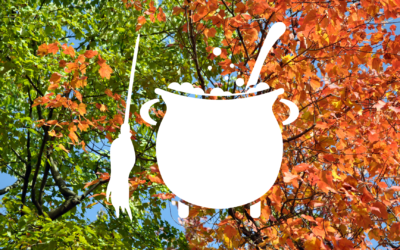 In the spirit of the changing seasons, this month, Cheryl shares a great recipe for your Builders Exchange Account as a member!