SUPPLIERS & 
MANUFACTURERS
Search for jobs based on the products and brands you work with, view full plans and specifications, and build on the relationships we've established to network with your peers in the industry.
How membership benefits you: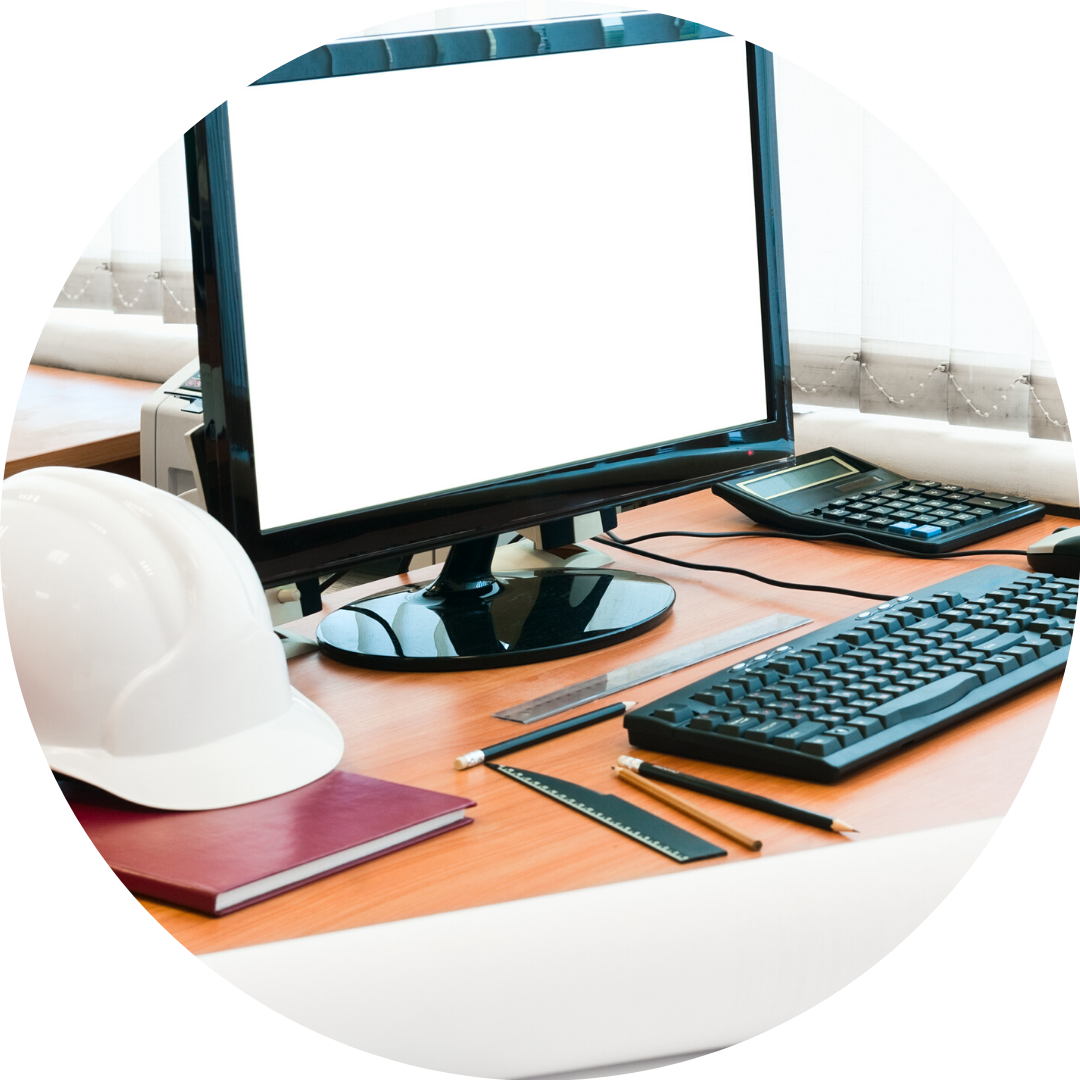 Filtered Search
Use the brand names of the products you sell or produce in our filters. This allows you to be notified every time a new project is posted with your product name.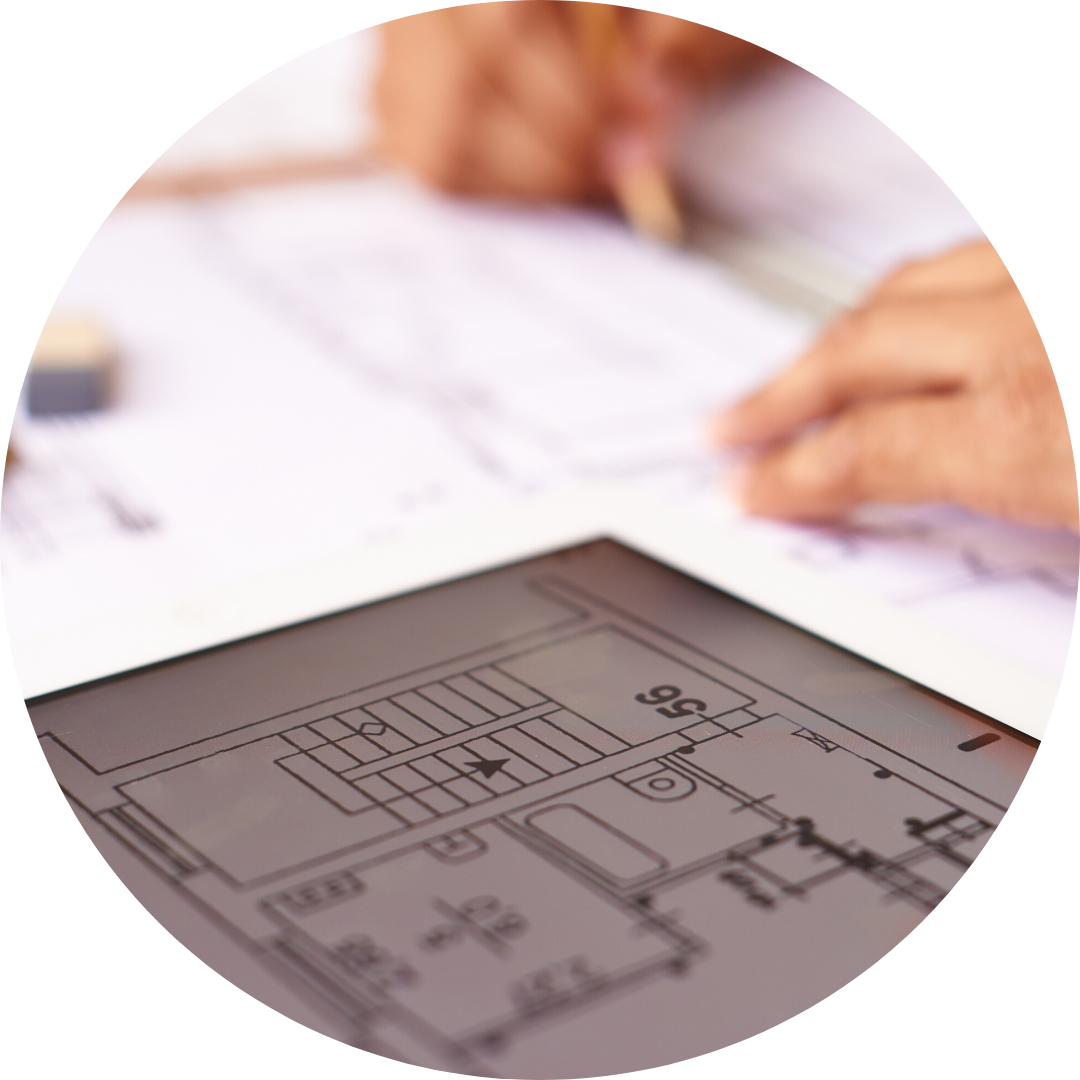 View Documents
With upgraded membership, see any plan, specifications, or addenda we've received. You'll be notified immediately when new addenda are posted.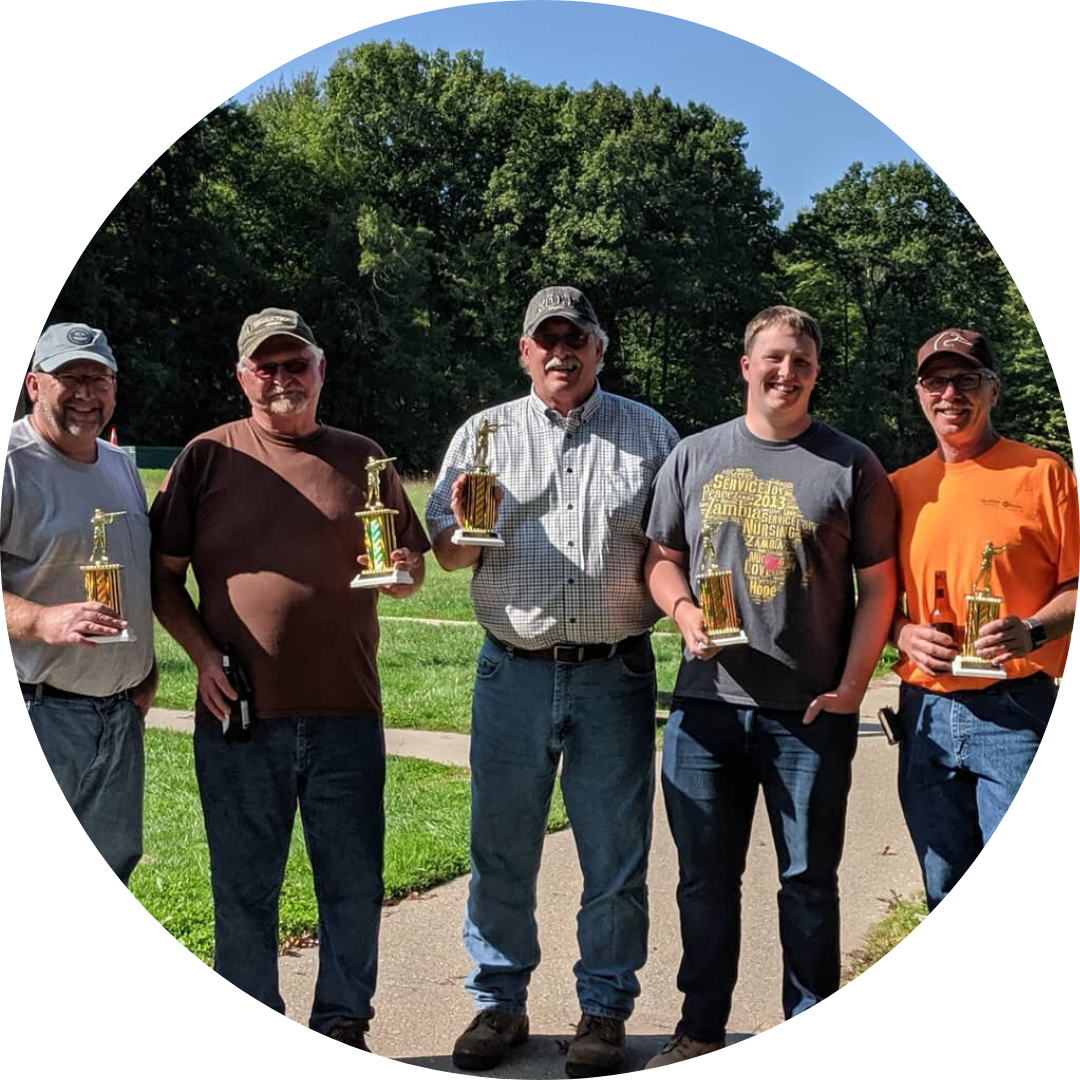 Build Relationships
Promote your company at our networking events, which are designed to foster connections within the construction community.
"Being a member of the Builders Exchange of Michigan gives us a platform to engage those in the design and construction community with the products we engineer to fit the long term low-maintenance needs of the building owners that they are partnered with. It also allows us a way to participate in the local community from networking events to fundraising for causes that are important to the community."