Pssst……..have you heard? The Source Magazine preparations are underway again! Have you contacted us to advertise your business yet? This year, we want to give you an early start so you can budget your expenses accordingly to advertise in our publication of The Source Magazine.
As you continue to navigate through some of the challenges still occurring within the construction industry, you can showcase your company and what you have to offer in The Source magazine, which will launch in mid-April 2023.
Our magazine features articles from industry experts about school and other construction specialties, plus, reaches thousands of school administrators, architects, engineers, and all of our Builders Exchange of Michigan members. It is worth noting that by placing an ad, you can expand your reach and build a pipeline of prospects for future business endeavors.
This year, we are only featuring one publication, so take advantage now of this opportunity with our special offer of $99 for your Enhanced Listing featured in the company directory. The name of your company will be "enhanced in bold print" within your company type, along with your logo and contact phone number.
You can also feature your company with larger ads, such as the back cover, which is still available and highly desired by many members because of how a physical magazine might land on the table. Larger ads allow you to provide information about your products, scope of business, and professional expertise. The media kit can be found here.
Remember, according to consumers, print advertising is still very popular, comparably inexpensive, and more trusted than most digital sources. Magazine advertising offers the potential for high-impact messages, rich with color and visual imagery that attracts attention and visually represents your company.
Contact me today to showcase your company with an Enhanced Listing for only $99 or a larger ad that could set you up for an amazing year!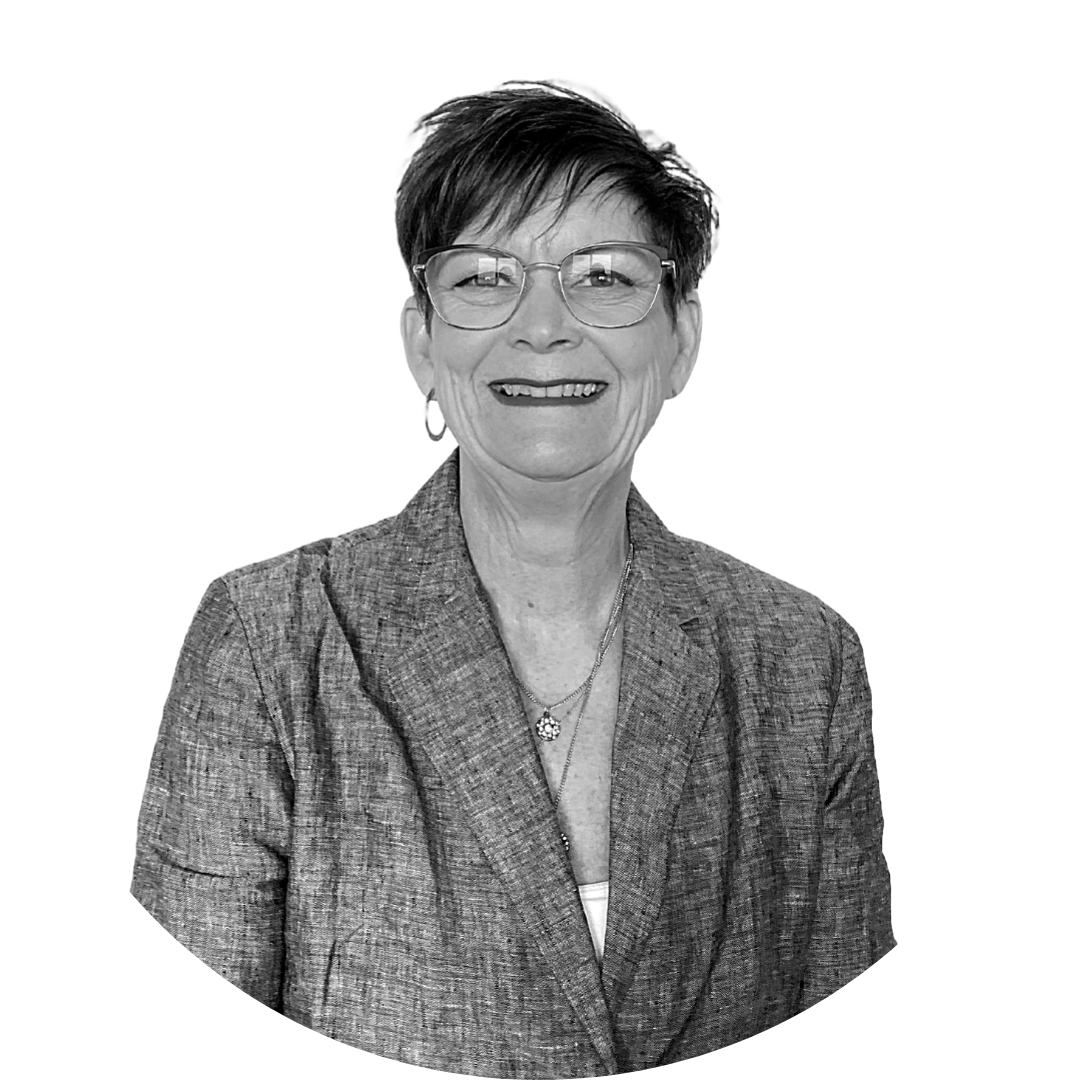 Cheryl, Member Engagement Specialist
Builders Exchange of Michigan
Cheryl is responsible for the effective communication of member benefits, training, and retention of services. She is the administrator of membership accounts and liaison for member relations.