Naughty or Nice? Not receiving your Nightly Update Emails? No worries……Santa has not forgotten you!
The Nightly Update Email is a valuable tool to all members of the Builders Exchange of Michigan, as it provides you with a quick report of new projects based on your filter settings and posted from the previous day. If you are not receiving or are unsure if you are set up to receive the Nightly Update Email, here are a couple of things to check out and ways to troubleshoot the problem, if one is occurring.
First, please log into www.grbx.com and make sure you have created filters and checked the box at the bottom of the page that says; "Add to Nightly Email" or you have tracked some projects with email, as to generate the Nightly Update which will be sent directly to your inbox.
Second, with the increase in Spam emails, several companies are taking precautionary measures and updating their systems to protect against any kind of cyber attack. Even if you're not certain whether your company has done an update or made changes to your settings, please check the following:
• Look in your spam/junk folder
• Make sure sysadmin@grbx.com is listed with your server as a "Safe Sender".
Here's an example for Outlook users:
For Outlook:
Directly from your inbox, right-click on one of the Nightly Emails that you have received in the past.
 You should see the option labeled Junk and if you hover your mouse over it another set of options will be displayed where you can click Never Block Sender
If you have trouble figuring this out or use a different server, please contact cheryl@grbx.com for assistance.
Third, To obtain even more information or if your Nightly Email doesn't arrive, you can log into the member website and obtain all the information and more from your DeskPad.
As we close out this December, remember to renew your BX Membership, by using our new online payment option!
We look forward to another amazing year of serving you and we wish everyone a wonderful & memorable holiday season!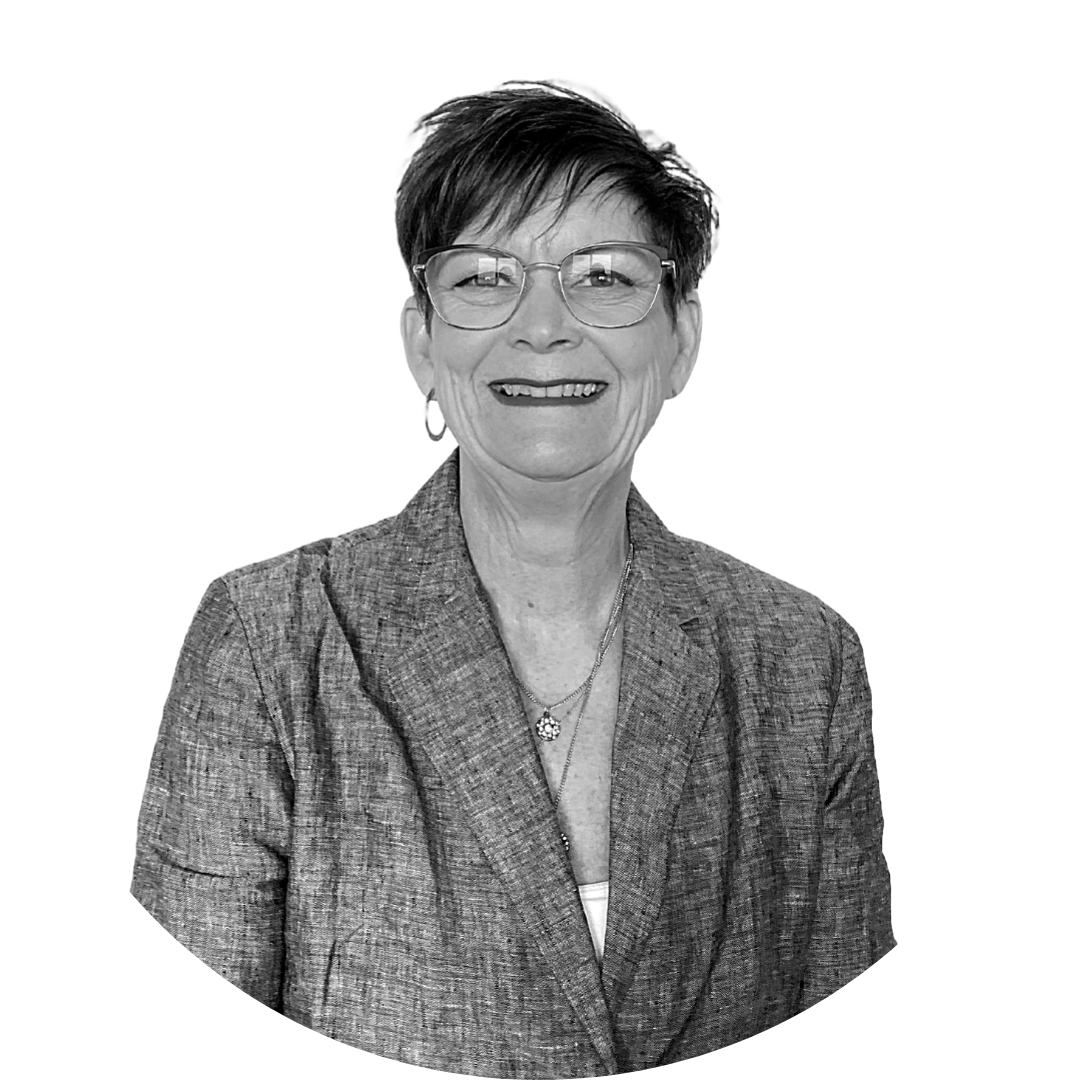 Cheryl, Member Engagement Specialist
Builders Exchange of Michigan
Cheryl is responsible for the effective communication of member benefits, training, and retention of services. She is the administrator of membership accounts and liaison for member relations.