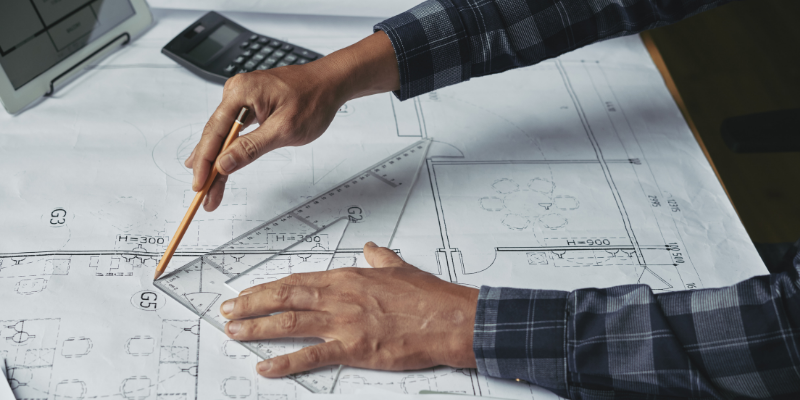 As the summer winds down we're facing possible slow-downs or even hard stops to construction projects. This is why...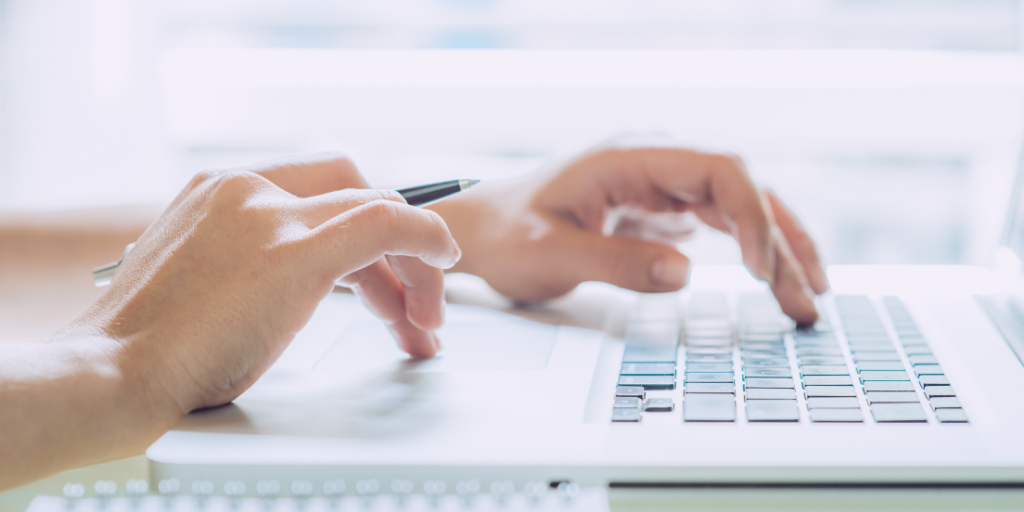 Our plan room's administration tools offer multiple ways to manage your Builders Exchange of Michigan account; from viewing usage to updating information.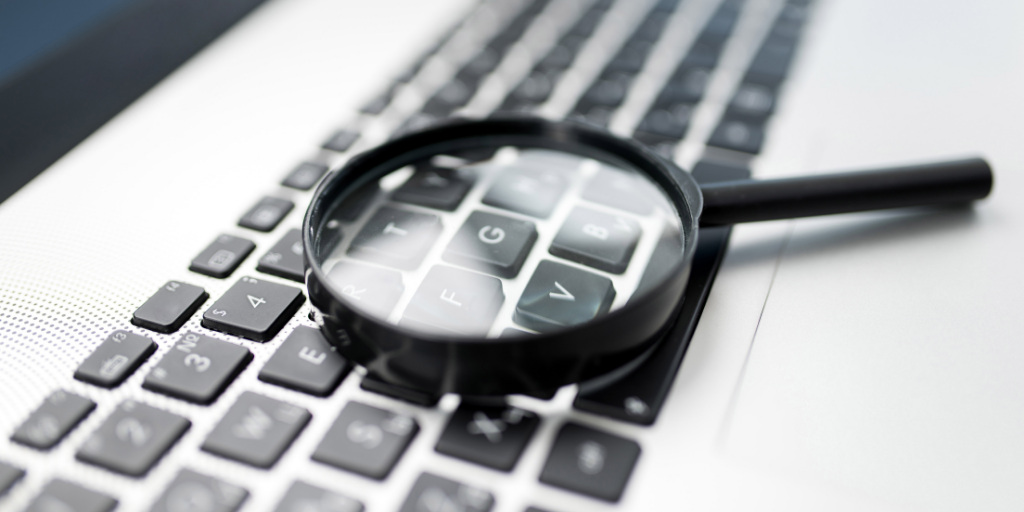 The Research Tab provides your company with a wealth of information such as: Finding and tracking companies Locating...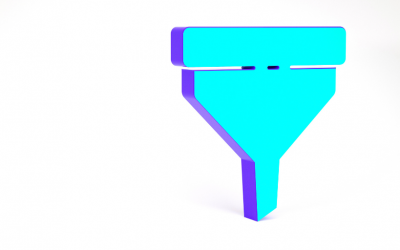 Creating effective filters allows you to narrow down opportunities within your search parameters. By entering search criteria, you'll more easily find projects that are relevant to what you do. This also ensures that you are receiving the Nightly...
read more