Learn more about Momentum Groups and the benefits and discounts they provide to Builders Exchange of Michigan members.
read more
Becky writes about renovations to a juvenile home, a large-scale hotel, and more in October's edition of On Your Radar.
read more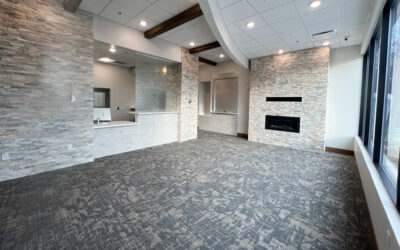 Allowing treatment and radiology for lower extremities and administering medications for these patients, The Little River Band of Ottawa Indians Health Clinic & Administration Building was recently completed by Veneklasen Construction.