In February's edition of On Your Radar, Becky writes about a large-scale indoor driving range , new student housing, a new children's museum, and more.
read more
Pssst…have you heard? The Source Magazine preparations are underway again! Have you contacted us to advertise your business yet?
read more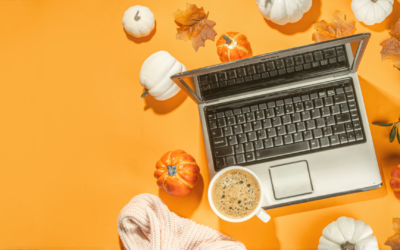 Cheryl talks about our plan room's administration tools that offer multiple ways to manage your Builders Exchange of Michigan account; from viewing usage to updating information.