This month, Cheryl talks about how you can connect with BX. We want to hear from you!
read more
Becky talks about the remodel of a large-scale international airport expansion, a youth sports complex, and more in this month's On Your Radar
read more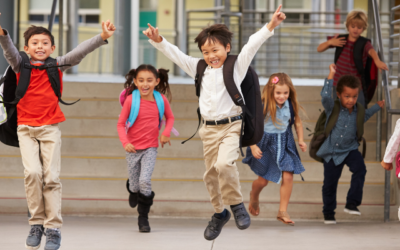 The school bond proposal update is ready and the votes are in! Coldwater Community Schools was the only school district to seek bond voter approval in May 2022 after failing to get bond voter approval in November 2021. In November 2021, the School District had two...